WE GIVE
A FACE
TO YOUR
IDEAS !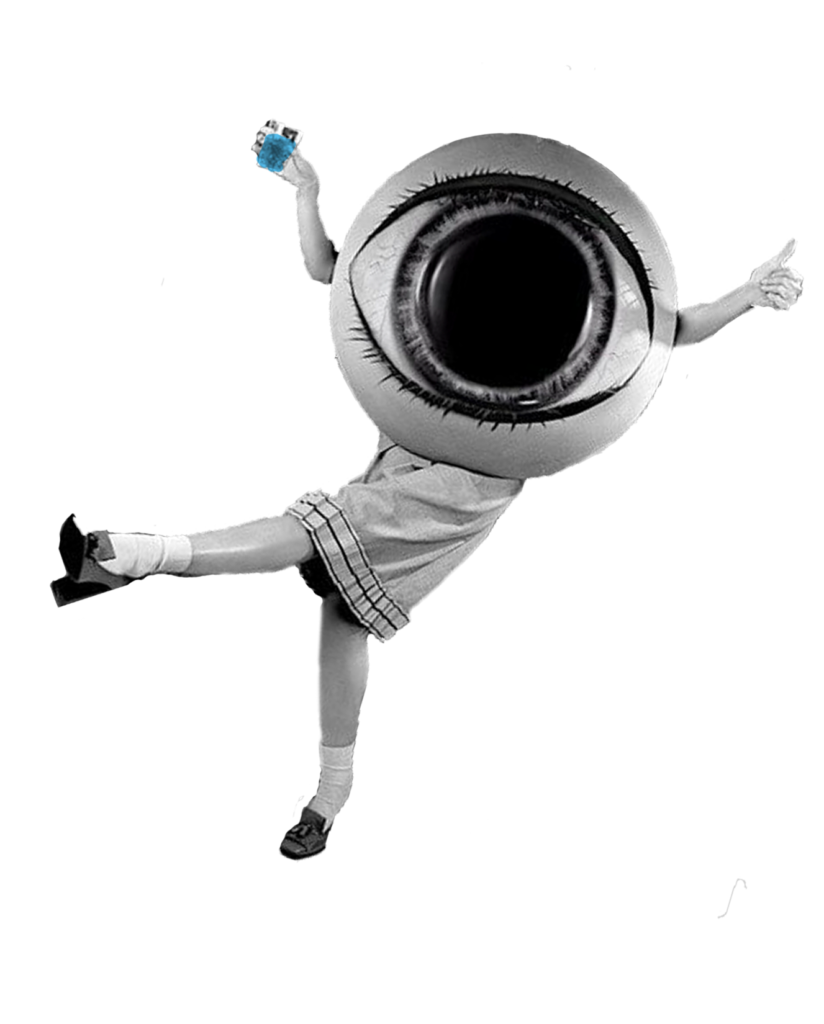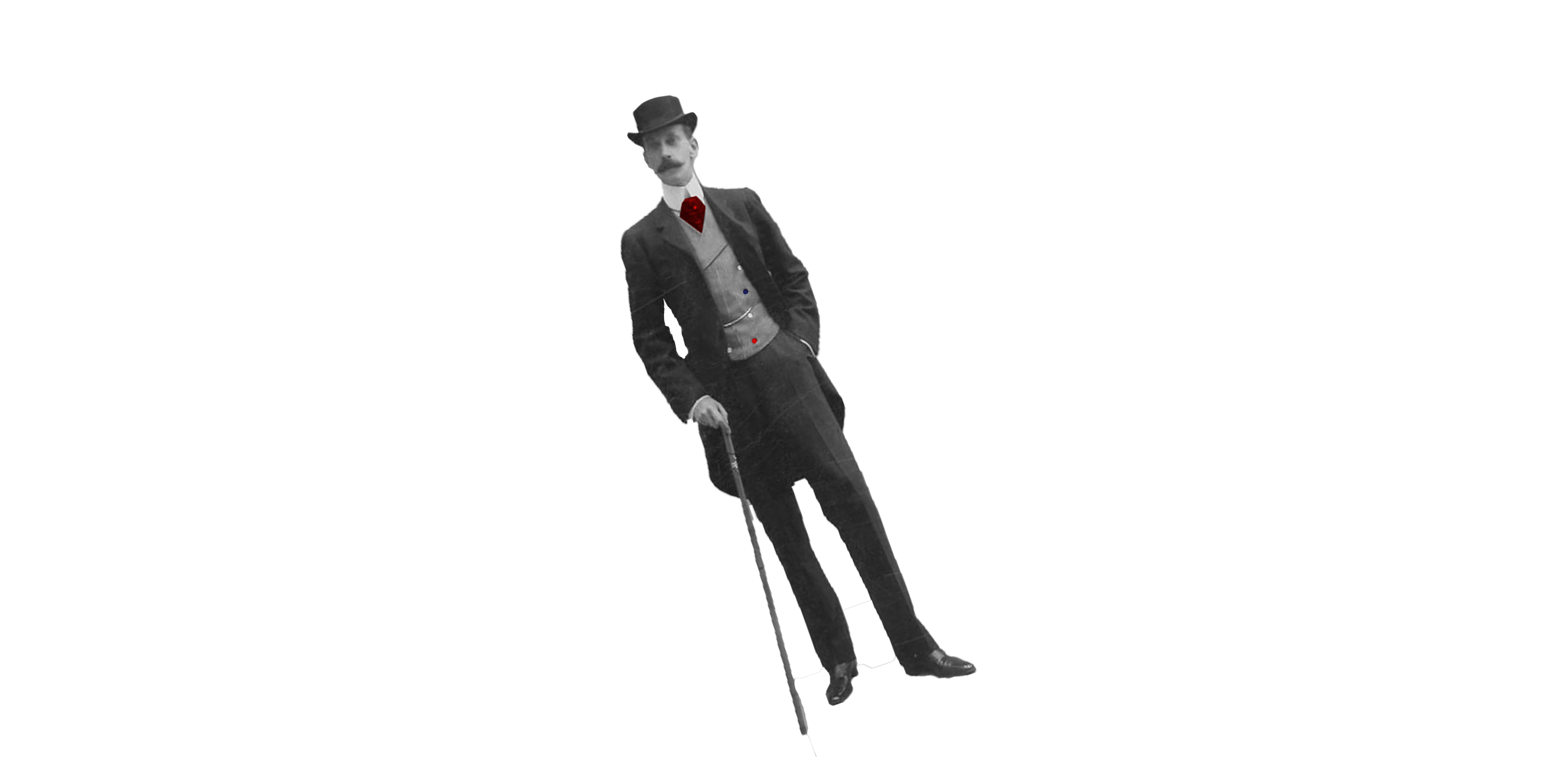 A French Design Studio
arrow_upward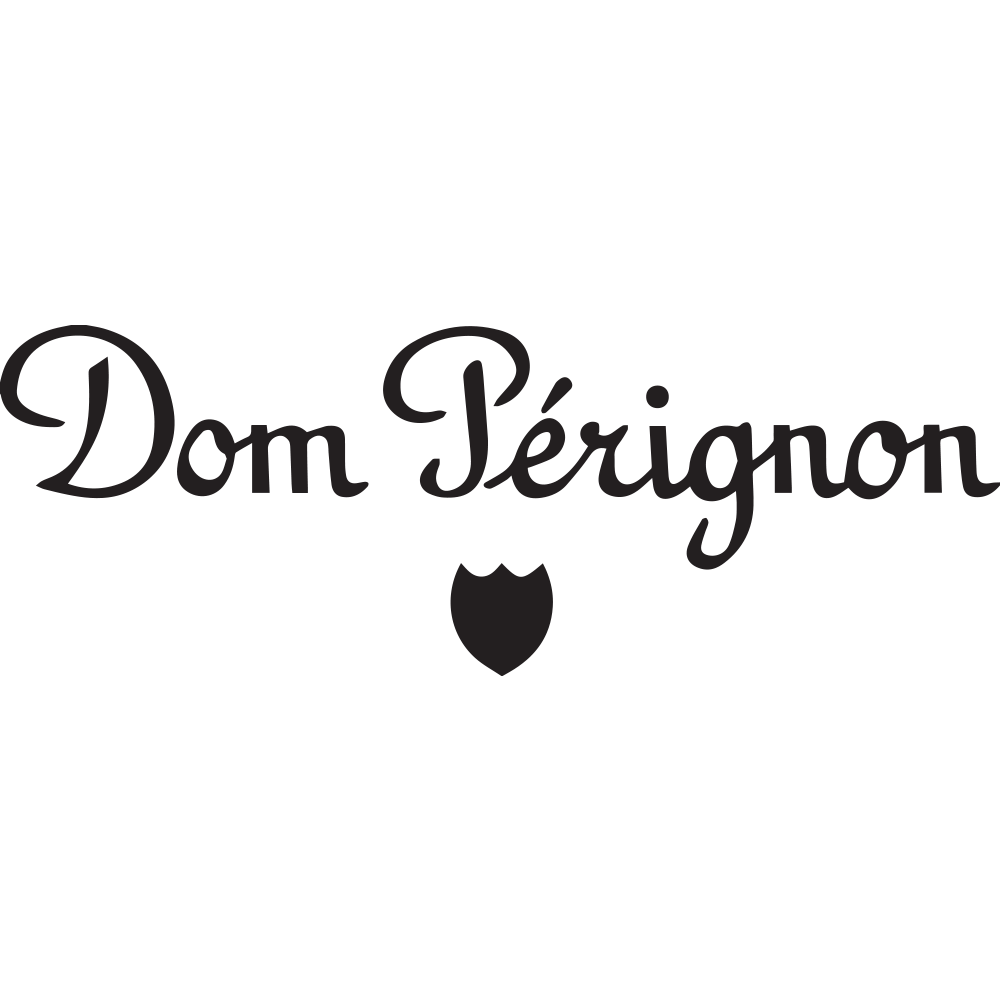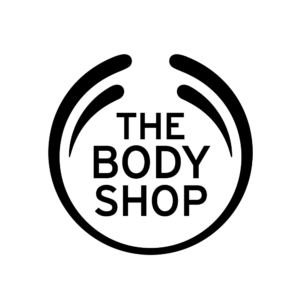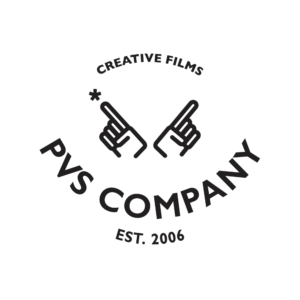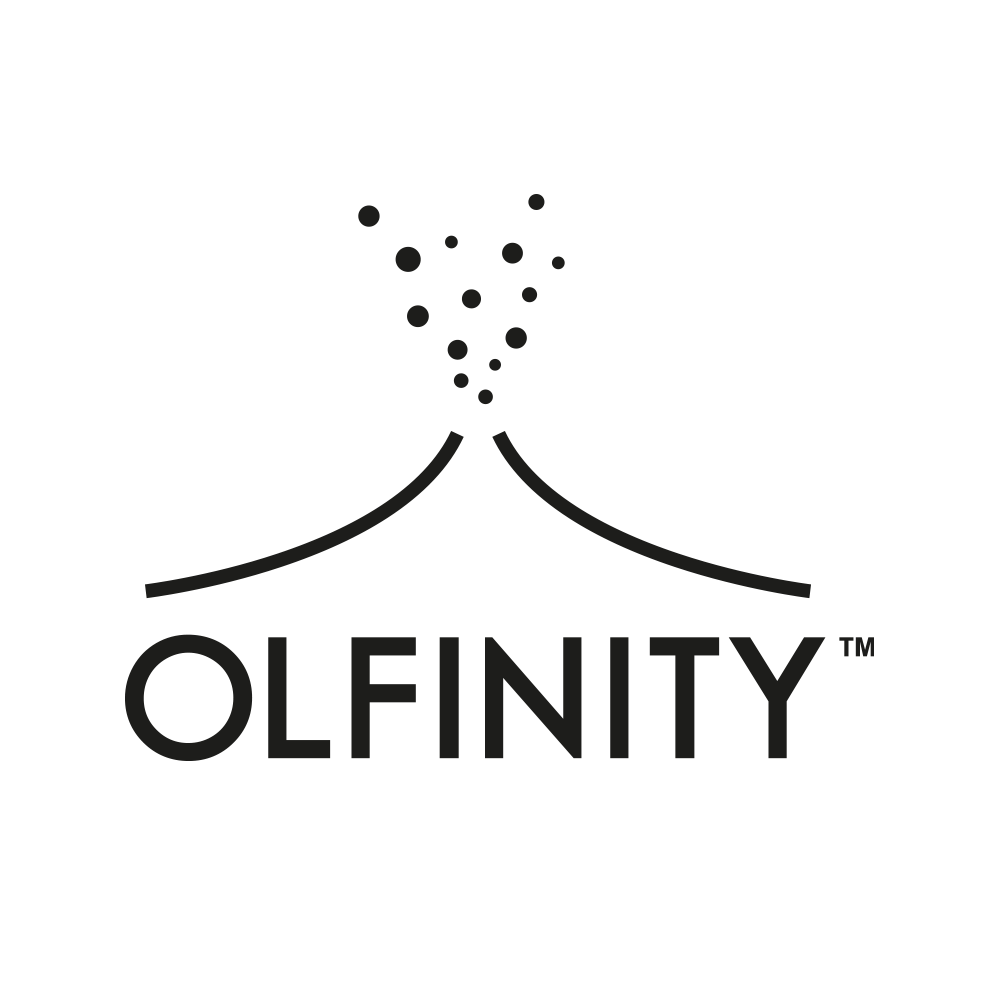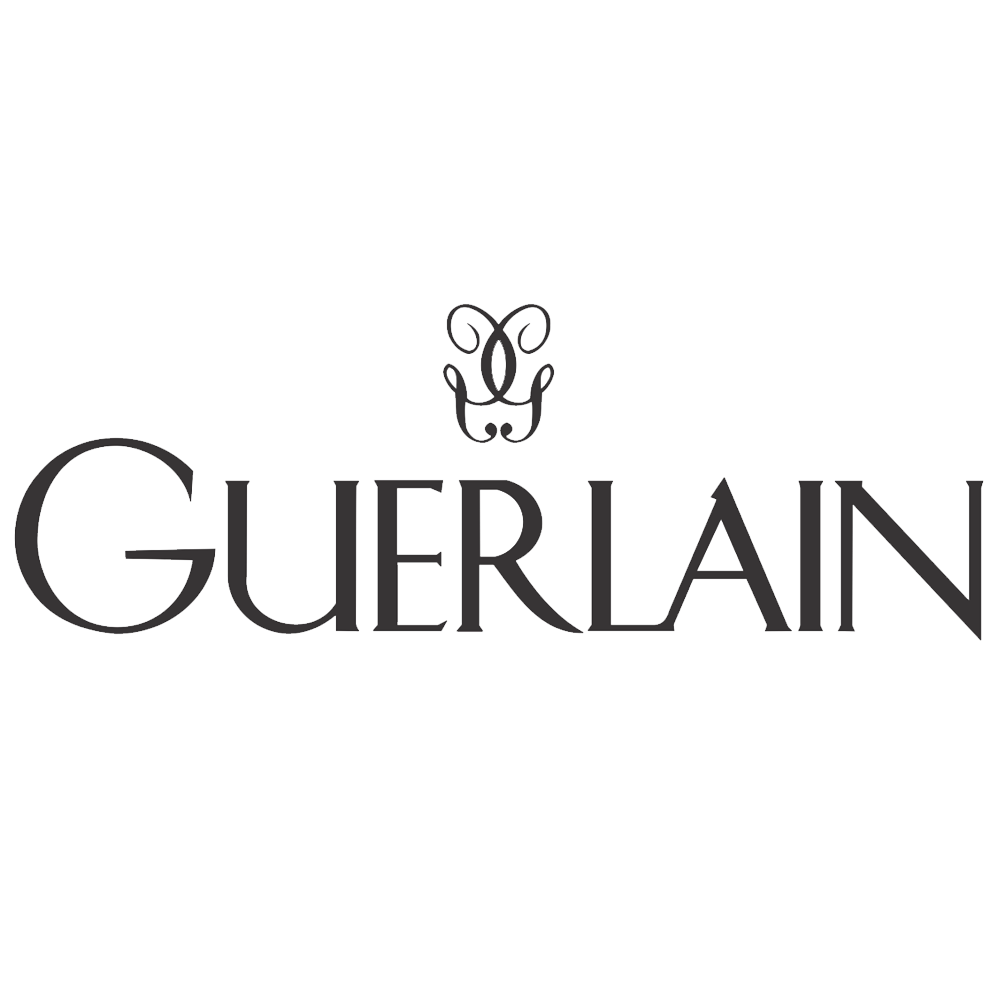 Read more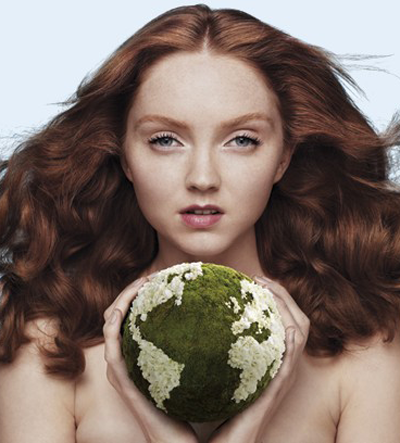 BRANDING
Packaging revision of perfumes, care, makeup & hygien range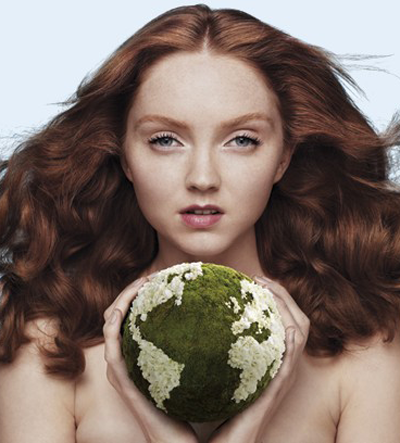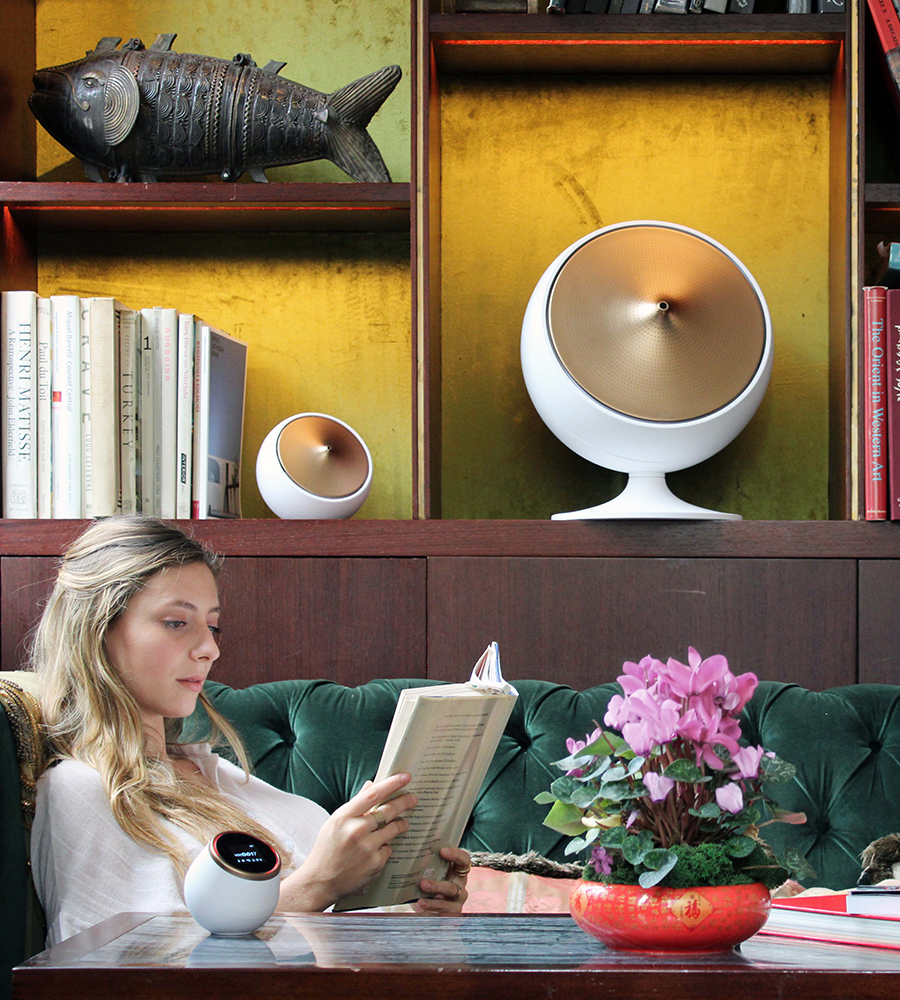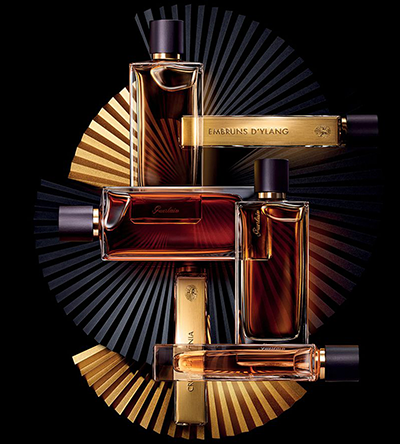 Read more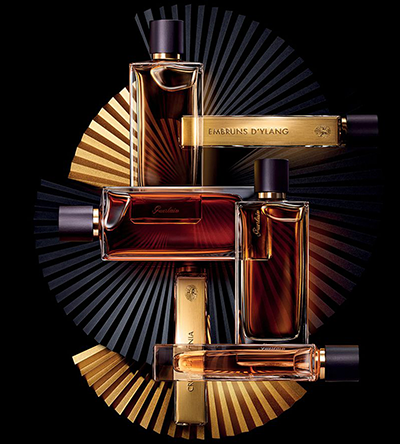 BRANDING
Branding of "Maison Guerlain" / Packaging Design of perfumes, care & make-up / Creation of "Orchidée Impériale" / Creation of "L'art & la Matière" / Creation of "Abeille Royale"
Read more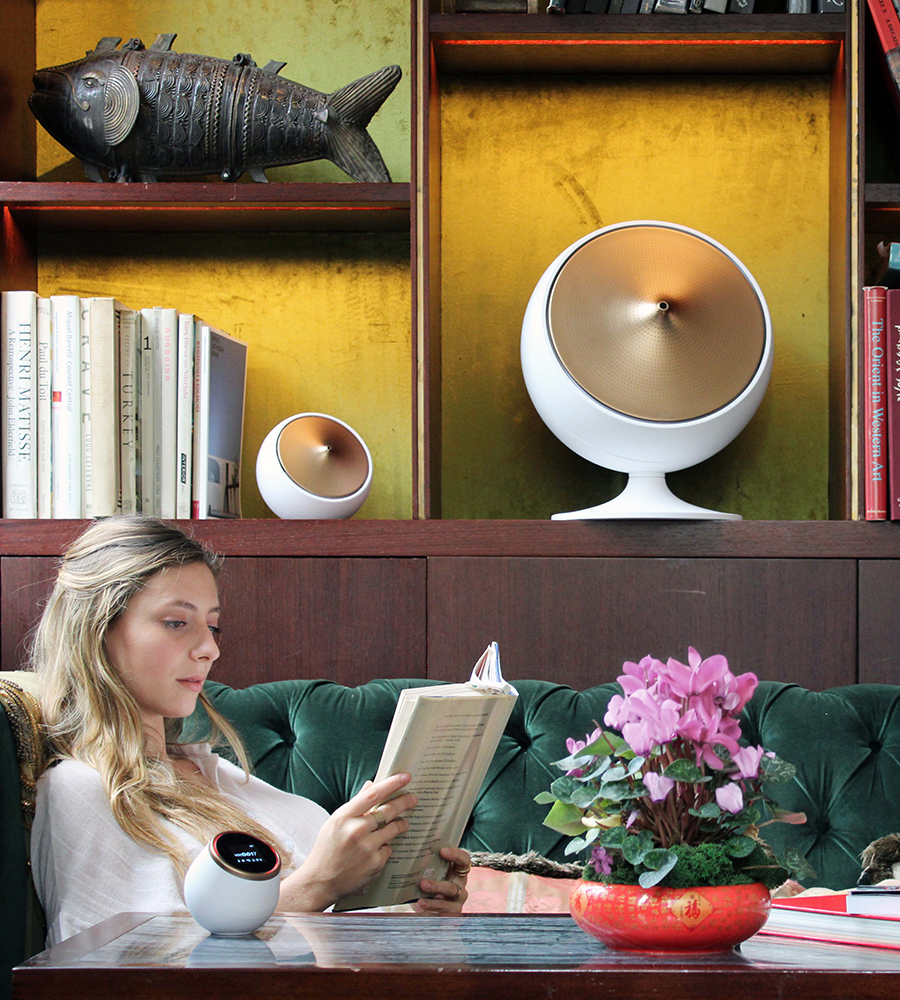 360 DESIGN
Branding Strategy Design / Logo Creation / Product Design (IOT), Packaging / App UI&UX / UI Website
Featured work
Case studies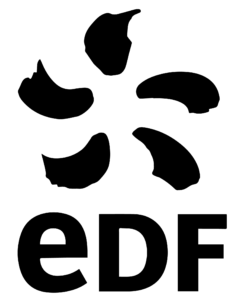 OUR SERVICES
High Quality 360° Design
Based on a UX centered approach, we create messages that will bring your brand to life across the codes and uses of the internet
We create easy and attractive interfaces to link your brand to your customers

Digital
Packaging
Thanks to an expanded background, we ensure a successful packaging, both visually, and commercially
We build what will be the main connector between your products and your consumers

Our unique and solid approach called BSD (Branding Strategy Design) reinforces your brand's positioning by translating your DNA into design creation
It match who you are, with what you say, and how you say it

Branding & Strategy
We create products reflecting your brand by having a user centric approach, led by the quest of common sense, simplicity, and singularity
From concept to production, we guide you through every step needed to get your product to the market

IOT - Product Design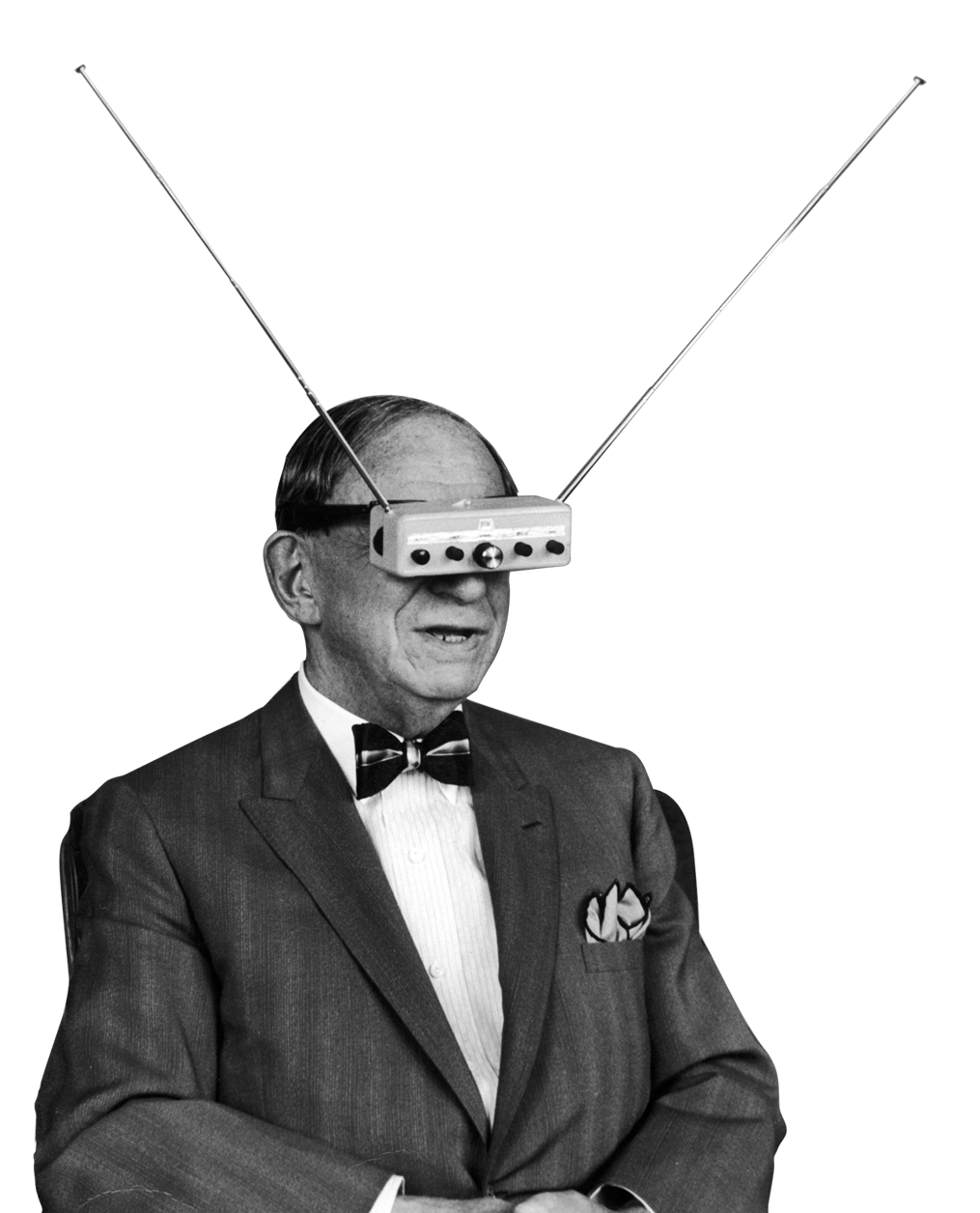 THE BEST DESIGN
FOR YOUR BRAND
Strategy + Creation + Development
We are commited to developping innovative, attractive and sustainable brands, products, and stories

* We are obsessed with common sense and coherence that gives power to the brands *

* We believe in seduction, desire, and 5 senses through what we call « erotic design »

* We are dedicated to help you taking your business where you want it to go, always in a virtuous and collaborative way
Discover our engagement !

LEADING TEAM
Intergenerational Duo
From all of his 6.2 fts tall and his thirties, he sees design as a way of life. In the style of Harry Potter, he is efficient and has an impressive ability of achieving feats!
Thanks to his old fashioned bicycle, he rides 20km a day, to keep his mind fresh and healthy!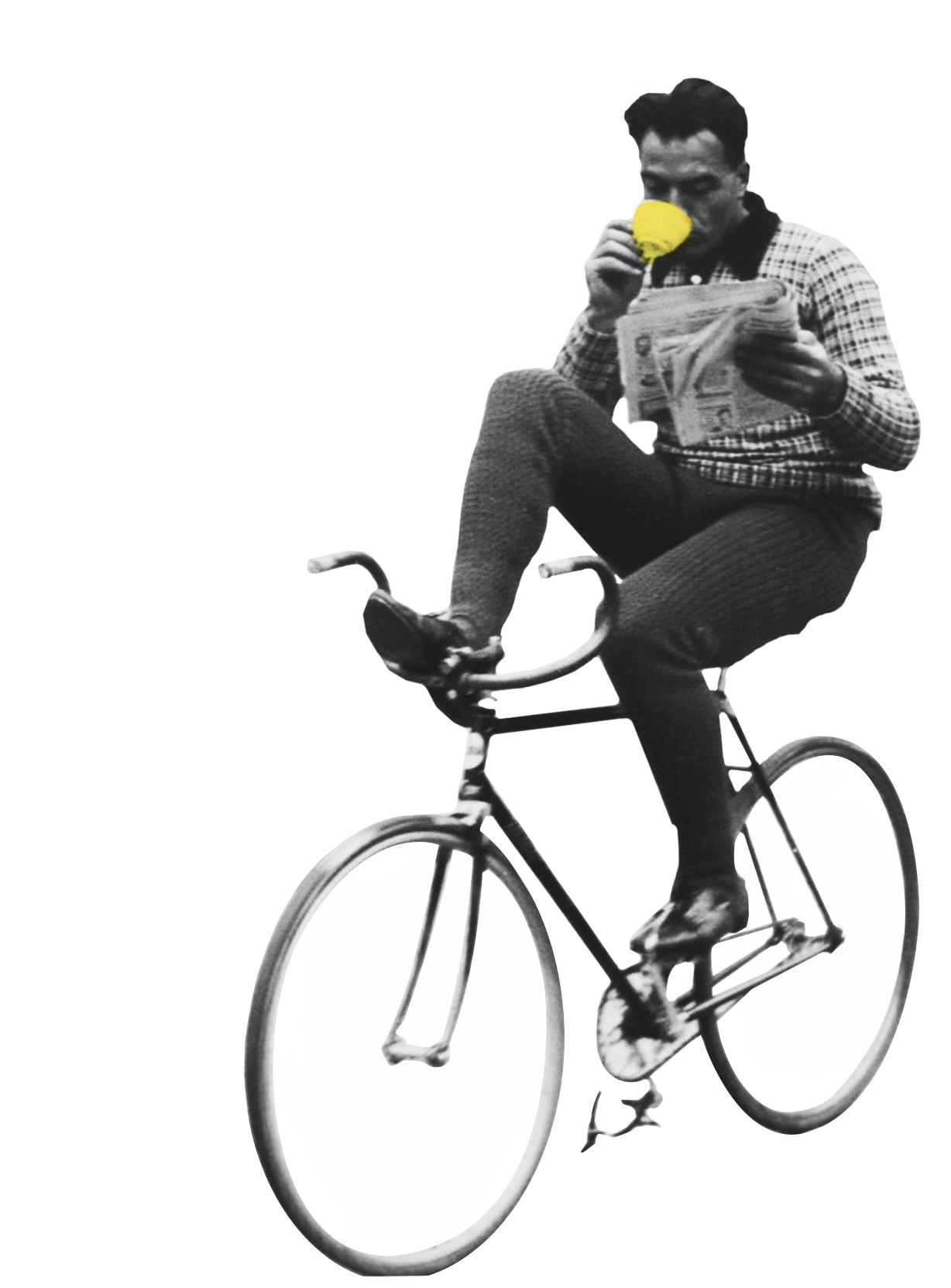 With a 30 years background, he is the mastermind of the team. Captivated with rowing and everything referring to water in general, he always sees the glass being half-full. Through a great deal of ideas, he personifies brands to be crystal clear and powerful.

Pssst... Follow us ! ;)
Frederic
Adrien

Address
av. Ducis
Rueil Malmaison, 92
Email
info@jentgendesign.com
Phone
+33 1 47 32 10 40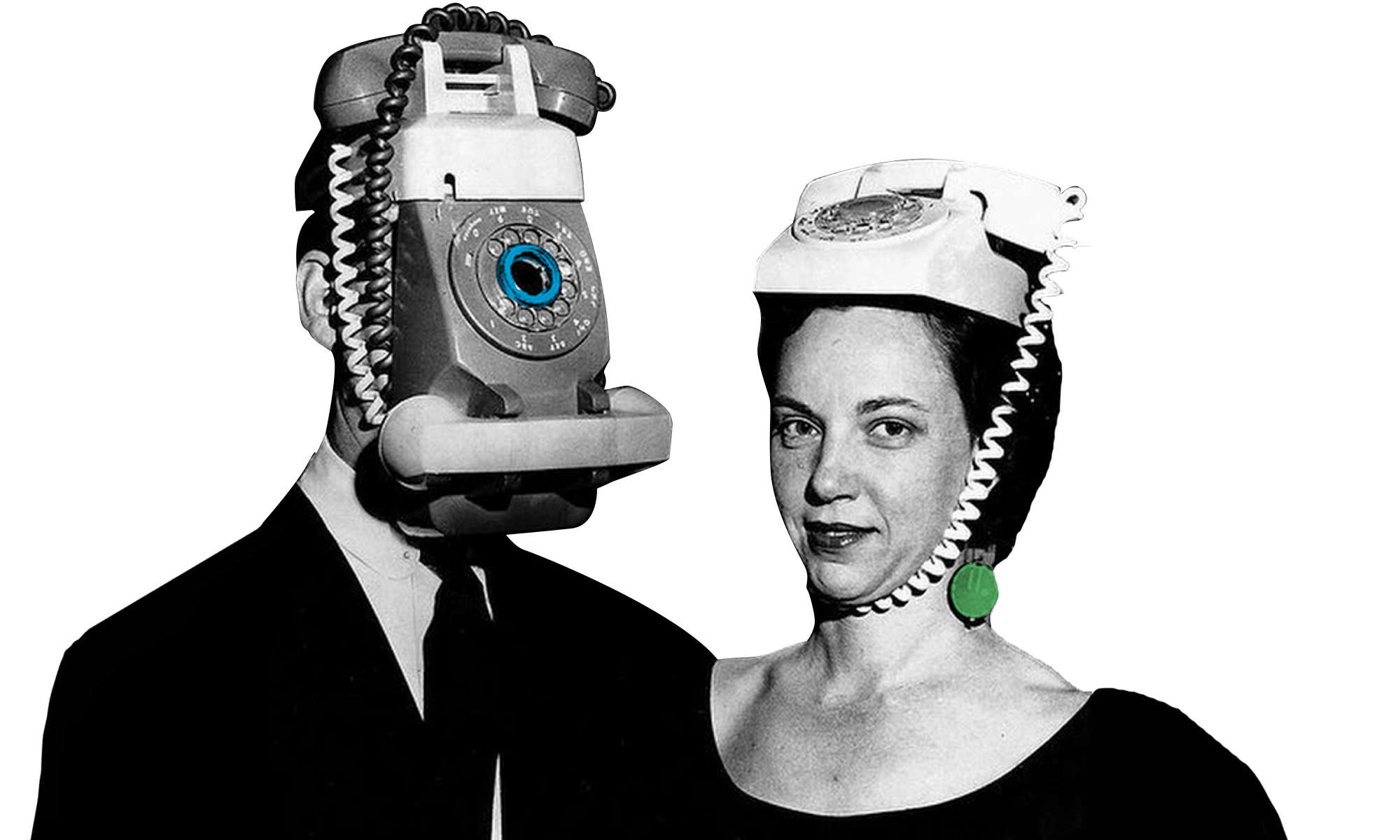 Give us a call !
A Project ? An Idea ?