Erotic design for good business
Commitments
The nobility of eroticism stimulates fantasy, reveal our creations quintessence, and define our style.

* 5 senses perception

* Seeking desirable and singular shapes

* Culture of seduction

Eroticism is essential to give meaning to life and to continue to desire. This point of view, inspires us everyday, and leads us to think that trusting our feelings is a major asset for a good creation.
arrow_downward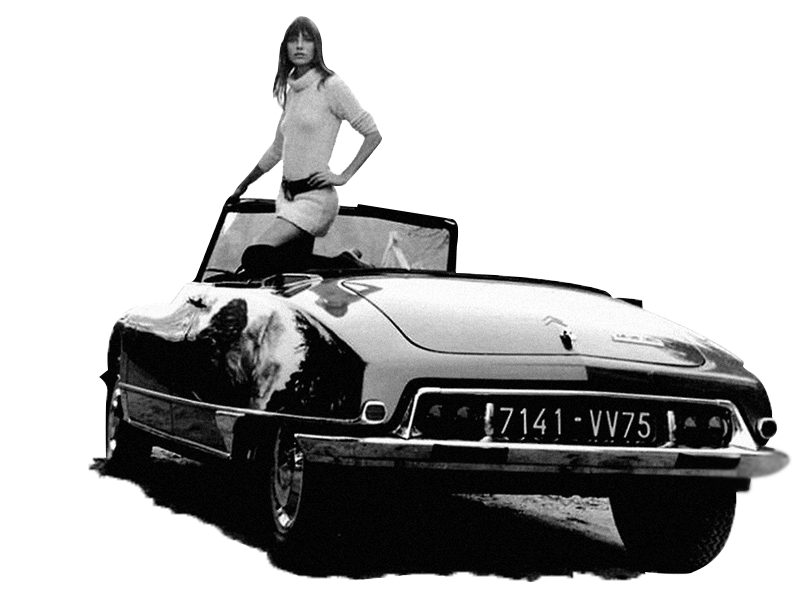 Manifesto
Commitment
Because we believe that good economic development is the best ally of respect for people and their environment, we are engaged with our customers to create unique brand stories.

No more time to lose !

Only brands and companies that have a real sustainable innovation approach will be able to continue their development activities in the next decades. Business as usual started its collapse for more than 10 years now, it's a fact!

And this will get faster and faster. In this context, we want to bring maximum appeal for all projects carried by brands or companies that are engaged, or willing to engage with sincerity and determination in the areas of sustainable innovation.

We call it "ethico-desirability"
Our work is based on a 360° design methodology.

This methodology integrates (BSD, eco-design, CSR, collective intelligence, industrial intelligence and design thinking).
Our agile structure allows us to keep a strong proximity between the projects and the clients, that is essential to success.

Our international network, leads us to work for major brands or startups, with technical and technological support (hightech and lowtech). We achieve quantifiable, efficient and sustainable results.

We claim a French Touch heritage!