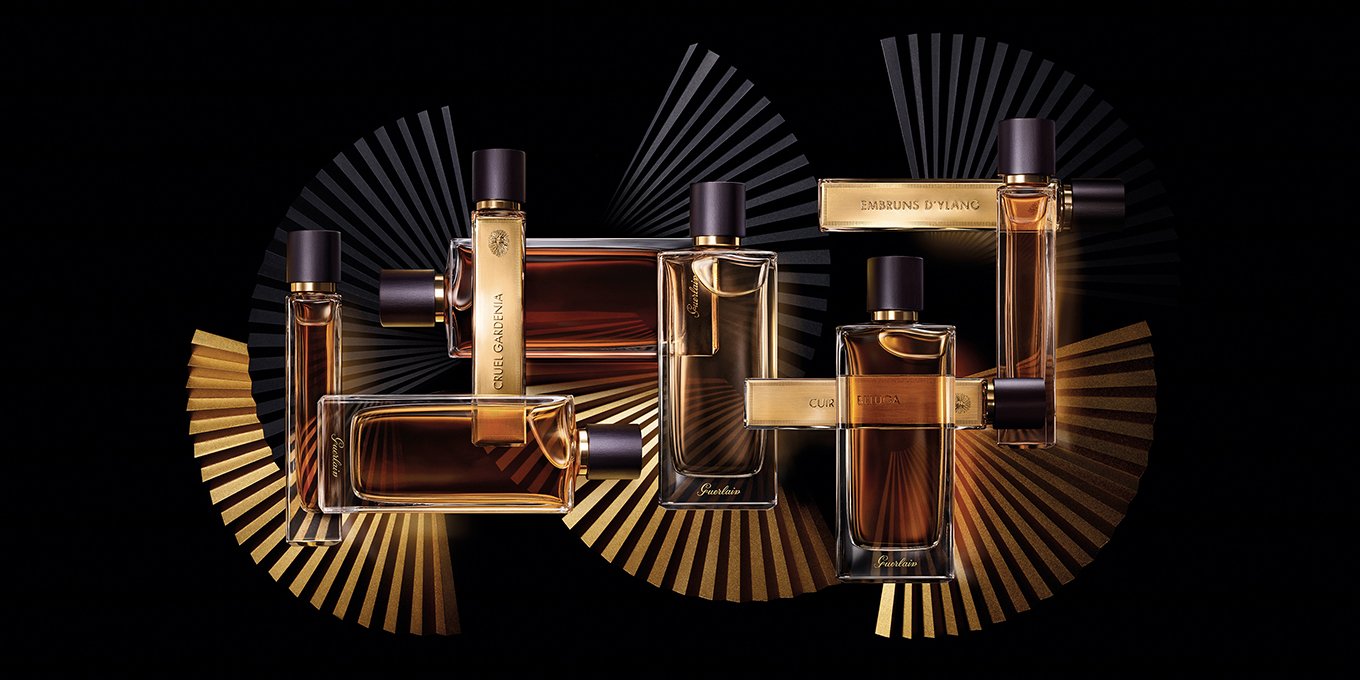 arrow_downward CONTEXT
Guerlain
The renaissance of Guerlain redeemed in the mid-90s by LVMH group, the brand suffered of a frozen past and a french-focused distribution. LVMH group wanted to deploy the brand internationally. But for over 15 years the brand did not bounce back and was still looking for its new path. Laurent Boileau, managing director at this time, and Fabienne Ruault, international marketing director of the brand, asked jentgen to work on a new branding view. Jentgen worked upstream of the project with a full strategic design reflexion, starting by a branding packaging approach.

The purpose of this work was to decline and apply to other media, such as visual identity, product design, web, publishing, or retail.

BRanding
Guerlain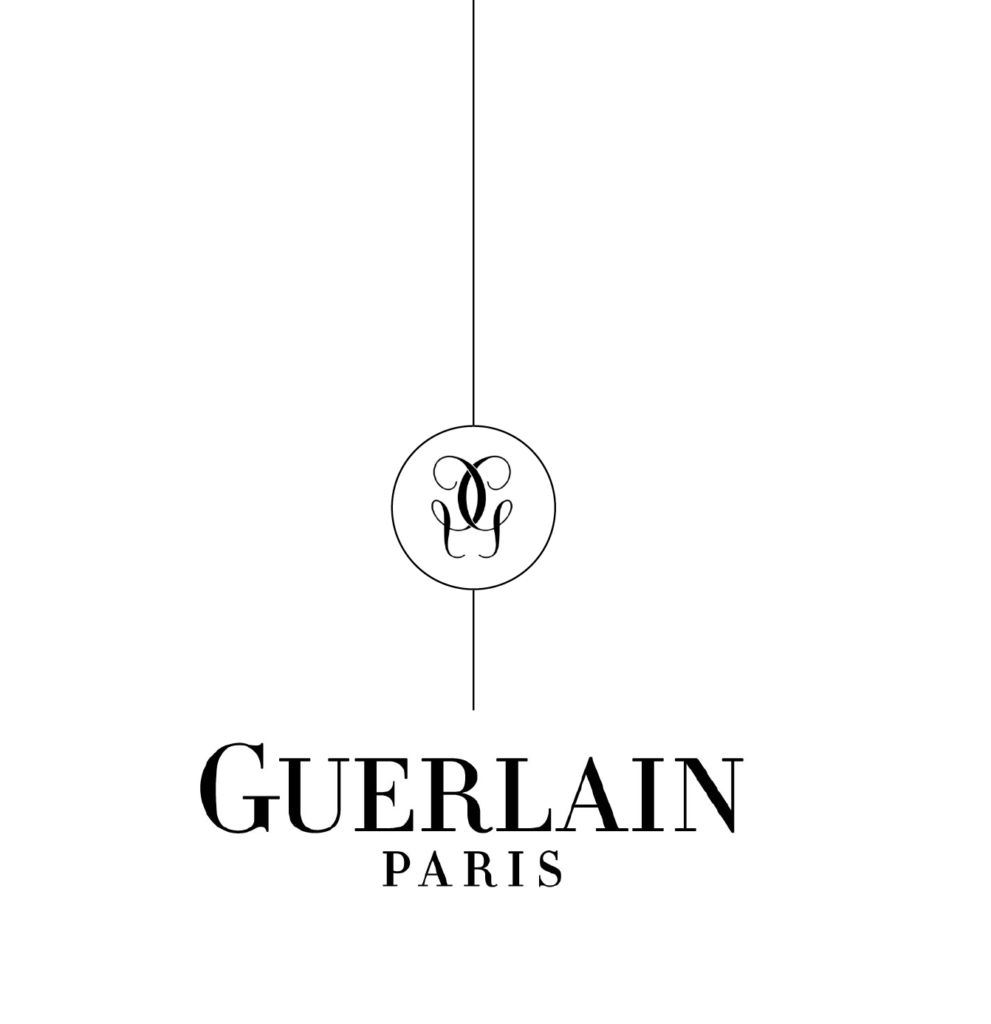 Jentgen leads the creation of the new packaging identity structure symbolizing the balance and nobility of this two-hundred year old brand. The hot gold tassel overhanging the brand typography containing the monogram expresses the luxury and quality of these products.

La maison guerlain
Branding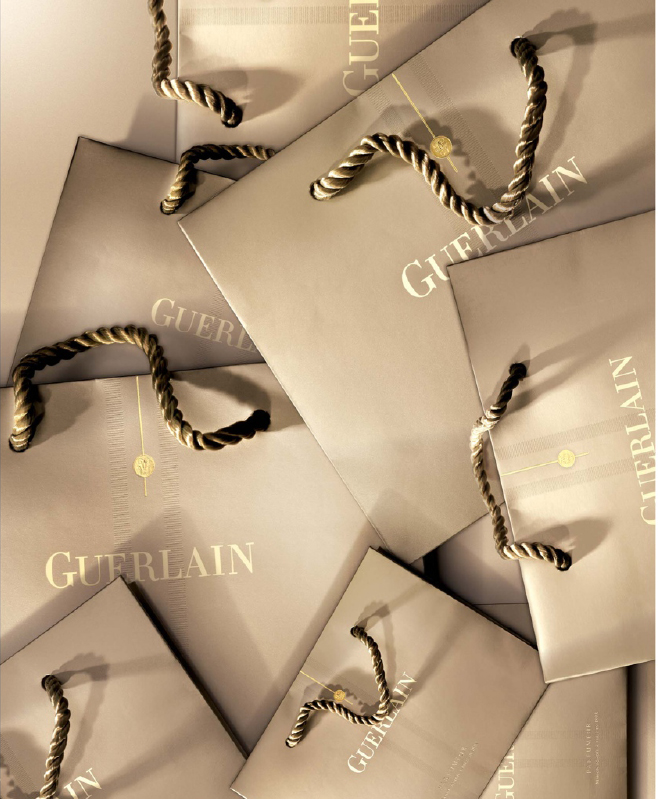 Handmade in the spotlight, the glossy brown color of the packaging
is chic and not ostentatious. It becomes the institutional color of the brand.

Packaging
Guerlain

L'art & la matière
Packaging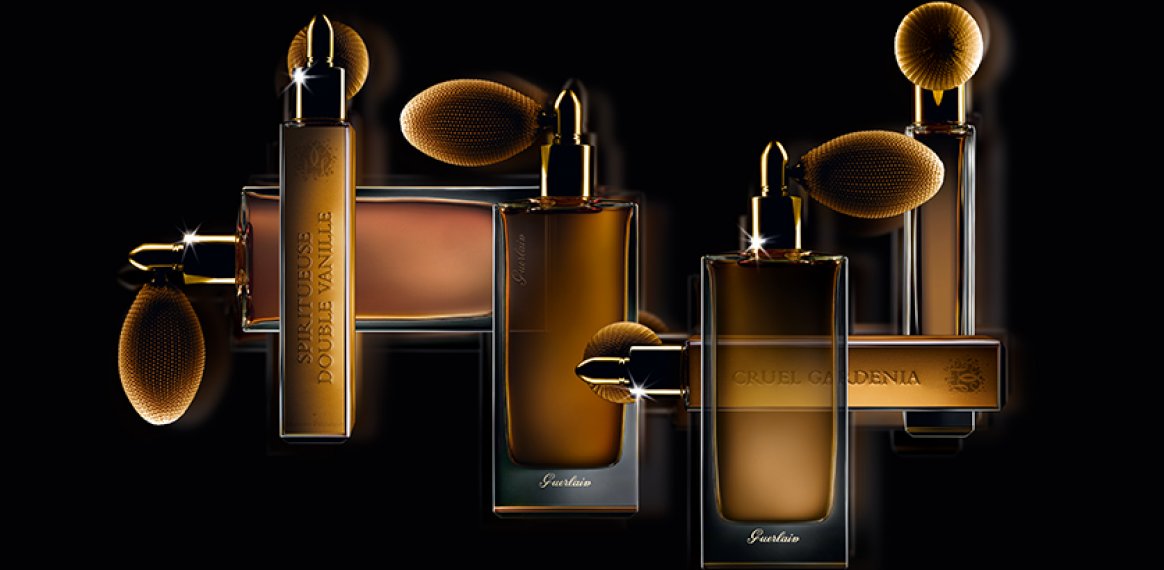 Small bottle creation

Rééditions
Packaging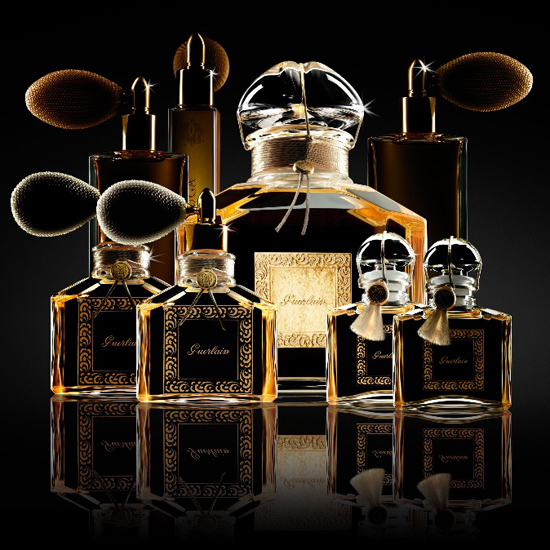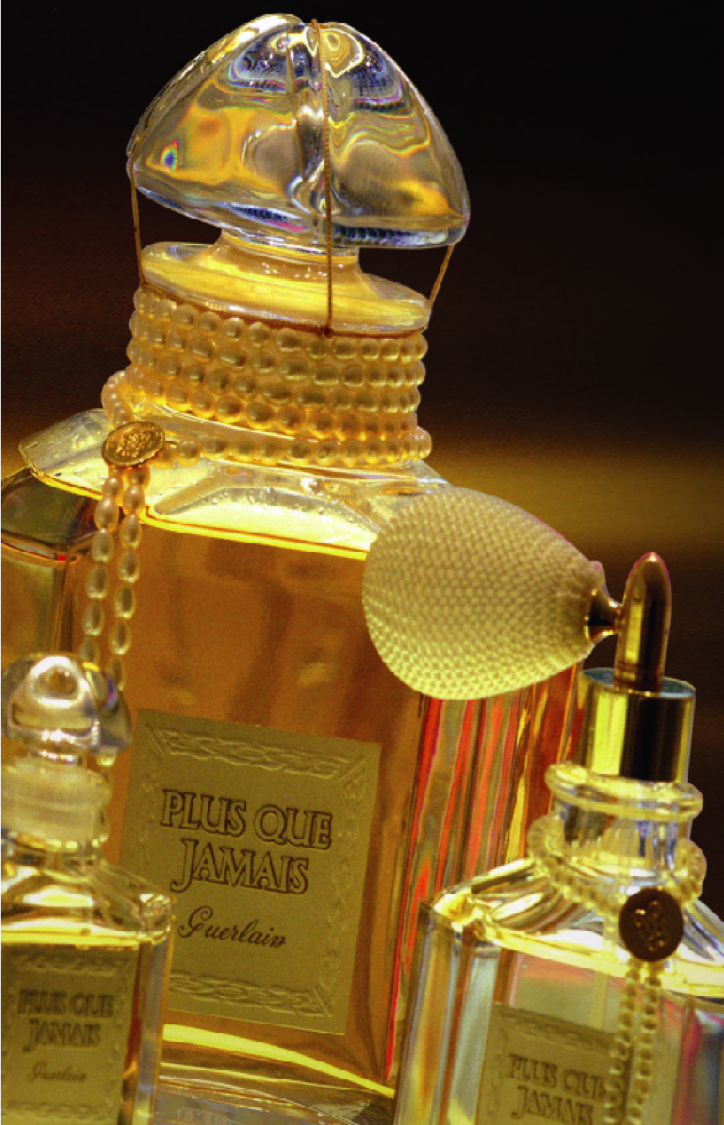 Lifting of old bottles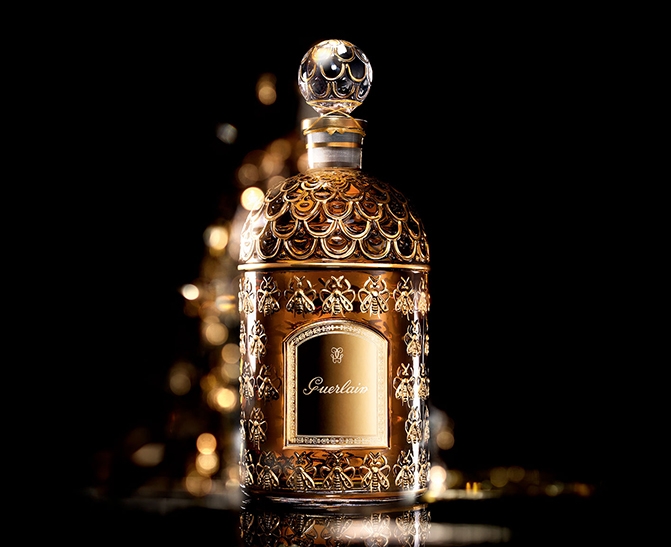 Aqua Alegoria
Packaging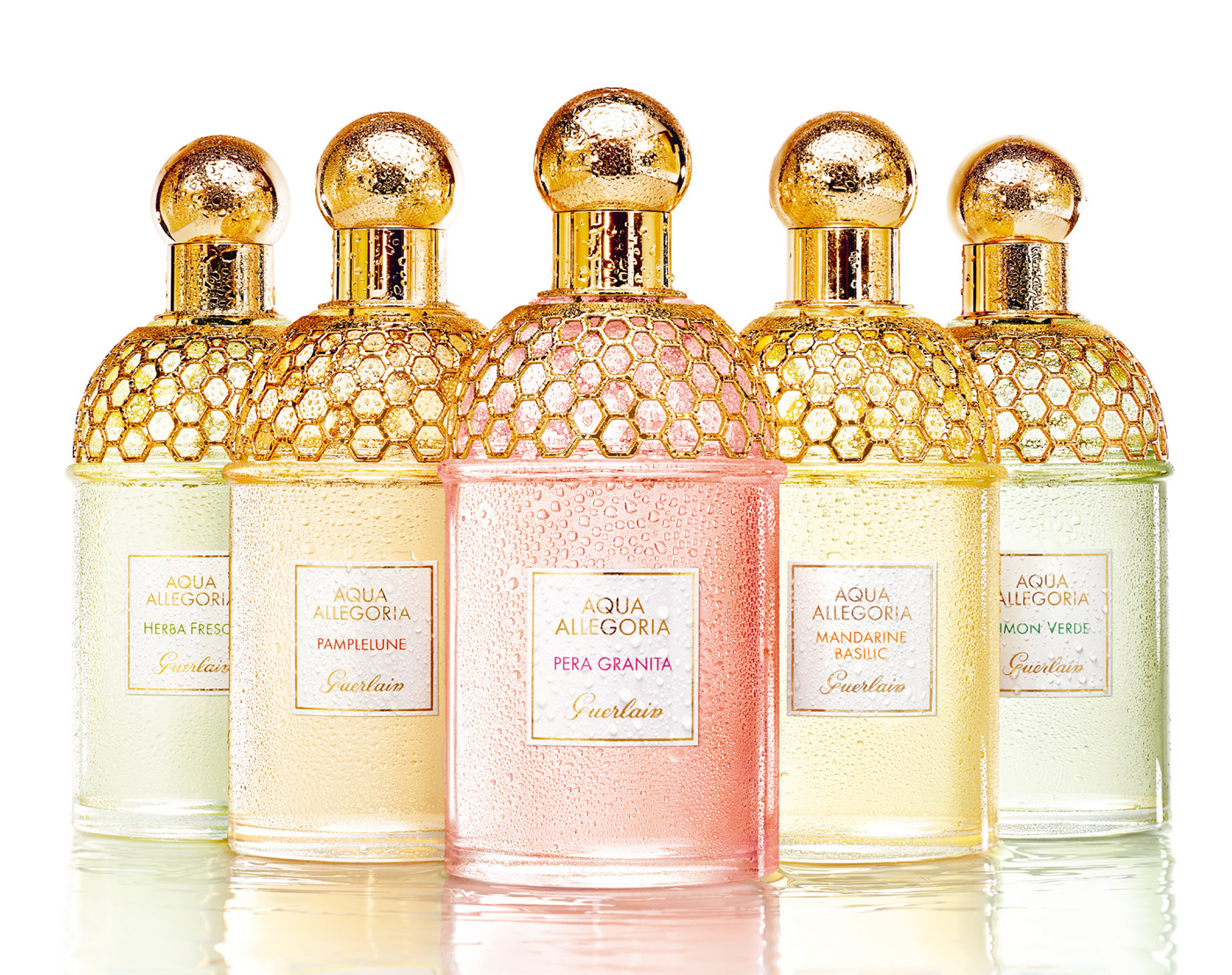 Small bottle creation

Abeille royale
Packaging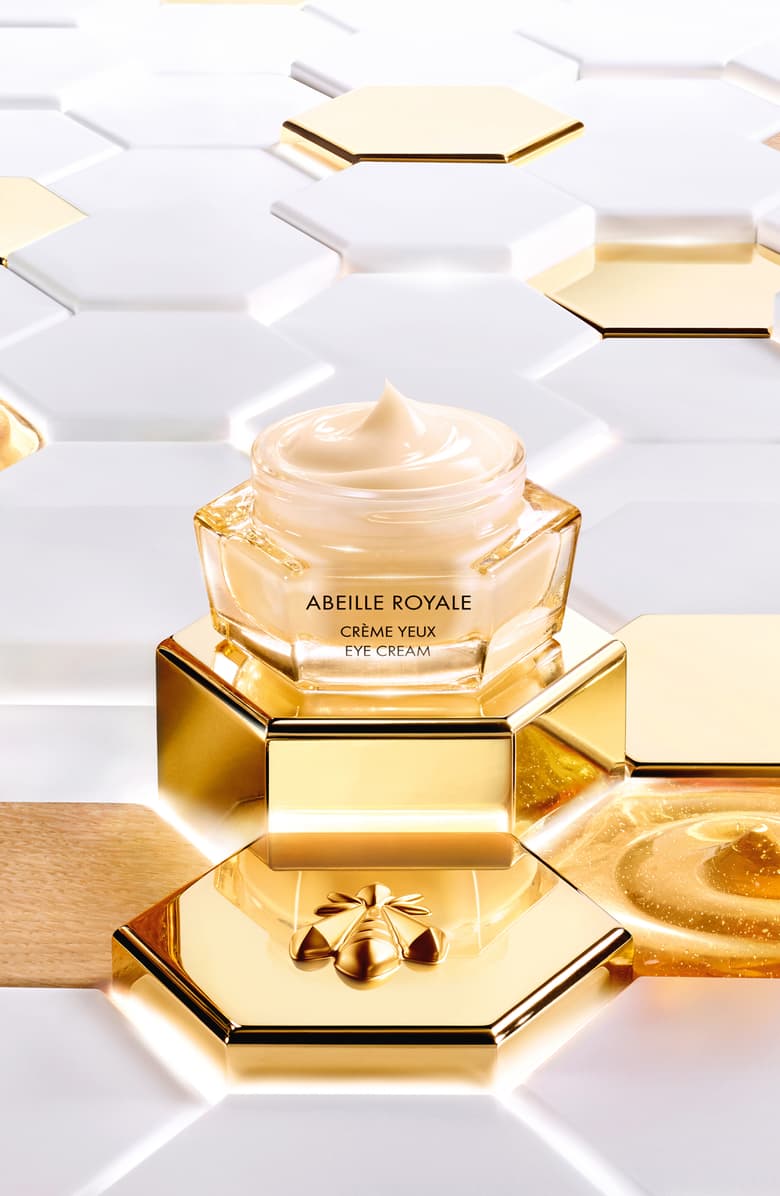 Small bottle creation

orchidée impériale
Packaging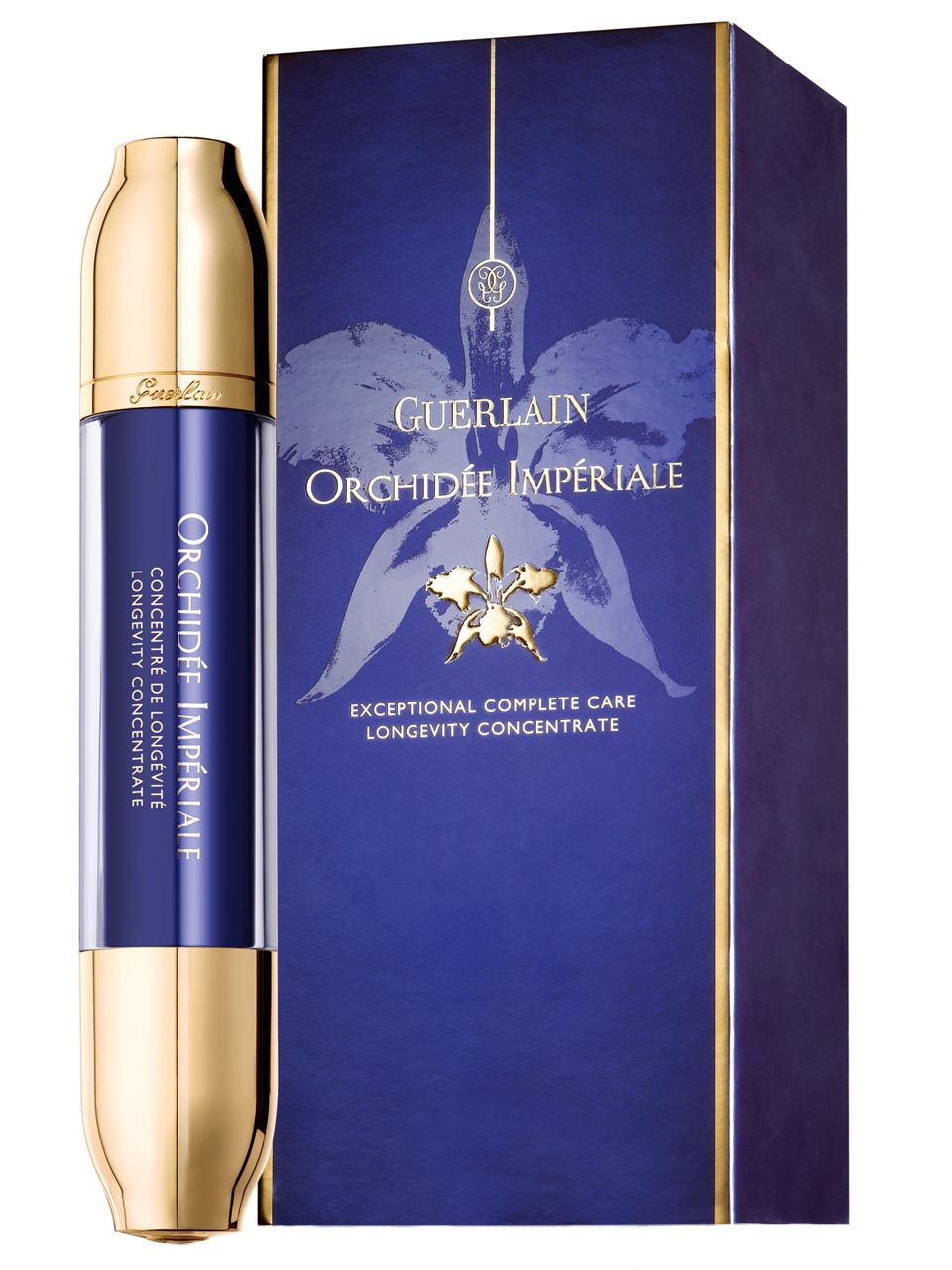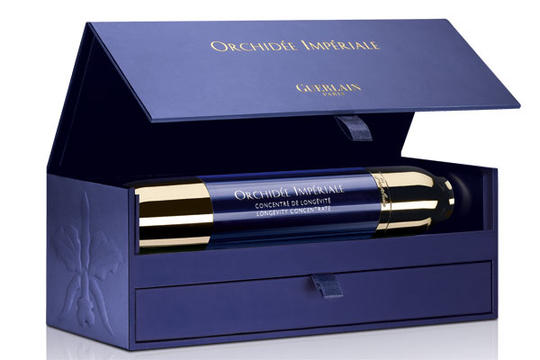 Bottle/pack creation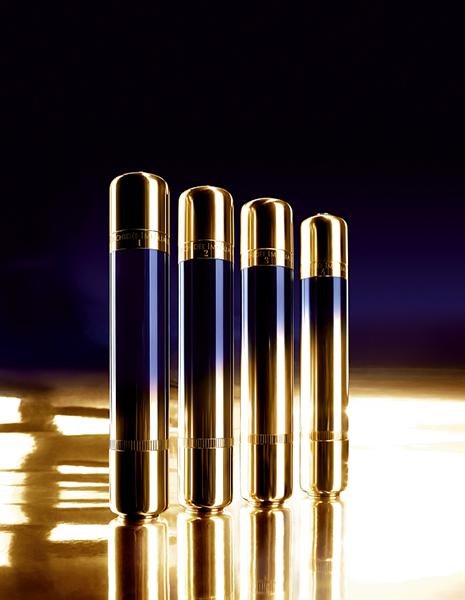 Address
av. Ducis
Rueil Malmaison, 92
Email
info@jentgendesign.com
Phone
+33 1 47 32 10 40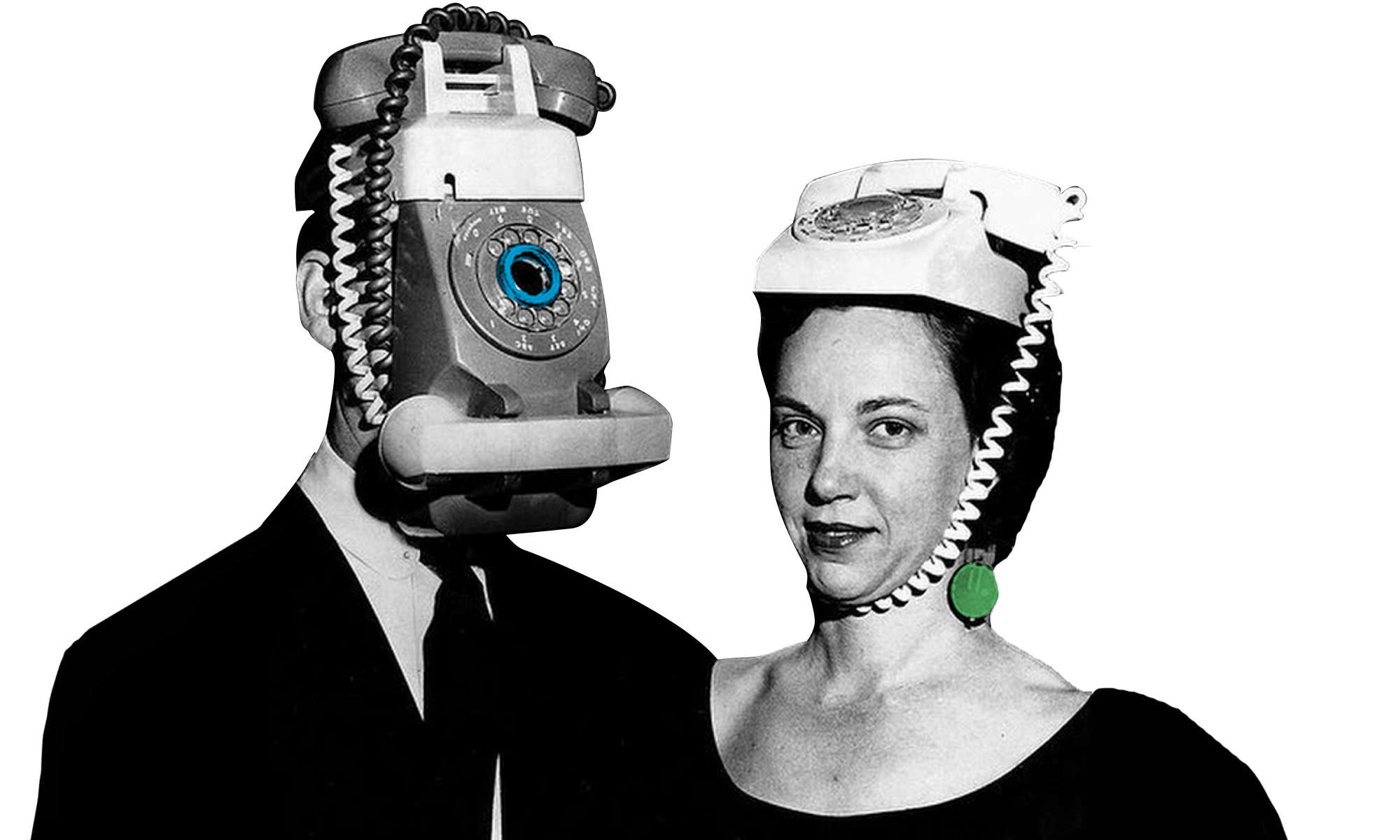 Give us a call !
A Project ? An Idea ?